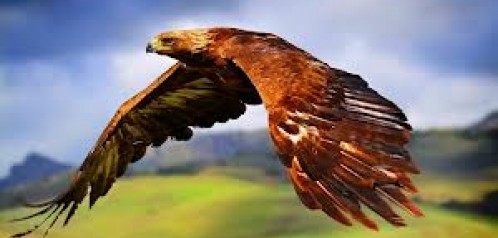 Touch Rugby
Grade 4, 5 and 6
Games will be on Fridays from 2:45 - 3:45 PM. Schedule TBA
Practice from 2:00 - 3:00 PM on Wednesdays and at noon on Mondays
Grade 3
Practices will be at noon on Tuesdays and Thursdays
---
Cultus Lake Run
Wednesday, May 9th, 2018, 3:30 PM, please arrive early
Cultus Lake Elementary School, parking is free at Main Beach and the Water Slides. Ribbons will be given to 1st - 10th place finishers.
---
GIRLS BASKETBALL
Ms. MacDonald will be coaching girls basketball.
Practices will be Tuesdays and Wednesdays at noon. Games will be on Wednesdays from 2:30-4:00 PM.
Destination(s): Feb 28 – McCammon (away)
March 7 – Bernard (away)
March 14 – FJ Leary (away)
April 11 – Cheam (home)
April 18 – St Mary's (home)
Girls Tournament is April 25th, 2018, at Mount Slesse,  starting at 3:15 PM
BOYS BASKETBALL
Practices will be Mondays after school and games will be on Tuesdays after school.
Boys Games:
Destination(s): Feb 27 – McCammon (away)
March 6 – Bernard (away)
March 13 – Leary (away)
April 10 – Central (away)
April 17 – St Mary's (home)
Boys Tournament is April 24th, 2018, at Rosedale Traditional School, starting at 3:15 PM
FLOOR HOCKEY 2017/2018
Practices will be at Noon
Games are on Friday
Parents need to arrange for your child's rides to and from games and practices
Feb 2      Central Elem (away)
Feb 9      Watson (home)
Feb 16    Evans (home)
Mar 2      Strathcona (away)
Mar 9      Unsworth (away)