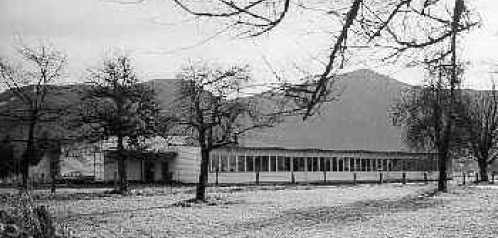 East Chilliwack Elementary is a rural school dedicated to providing a positive and enriched learning environment for its students.  Working closely with parents, the staff will continue to work toward the development of a school that is safe, nurturing and academically focused.
History
As a result of a petition to the Government, the East Chilliwack School District was created on April 14th, 1890.  Mr. Chas Brown, an early settler in the district, donated one acre of land, farmers gathered and cleared a site for a school, lumber was brought from Popkum Mill, and in the same year, the one-room school was completed.
The first teacher was Miss Mary Jane Wallace, who came from Quebec, and taught for a year and a half.  Fifteen children attended the first opening of the school.  By 1904 the number of pupils had increased to thirty-four so the construction of a two-room school began.
In 1949 the old school was torn down and a four classroom with activity room school was constructed.  This building was replaced with a modern facility in 1993.