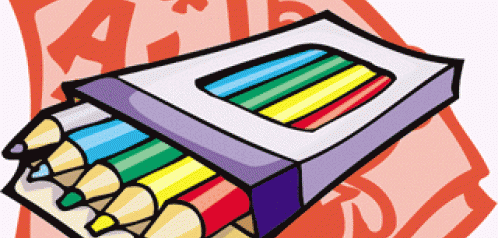 Parents/Guardians:
For the 2021/22 school year, school supplies will be purchased by the school for ALL grades. The cost will be $60.00.
This includes the planners for grades 2 – 5.
This covers the basics for students. Your classroom teacher may have specific requests that will be communicated to you in September.