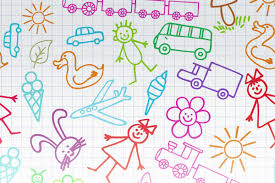 East Chilliwack Elementary School
49190 Chilliwack Central Road
Chilliwack BC
V2P 6H3
778-882-1360
We have spaces open for Summer!
Programs Offered
After School Care Program
5-12 year olds
2:00 PM - 6:00 PM Mon-Fri
Sept-June
Follows School District Vacation/Stat Calendar
*Care available for all early dismissal/Pro-Days/Spring Break and Summer Care is available upon registration.
*Pick up available from Rosedale Traditional Community School.
Drop-ins Welcome!
Contact Information:
Parween Kaur
LittleValley123Childcare@gmail.com
778-882-1360