Enjoy your summer!
we will see you Sept 8th starting at 8:00 am and ending at 10:00 am. If you can't make it please let the school know so we can save your spot!
---
Welcome to Kindergarten! 
We're excited to see you in September, you should have had an email from our school regarding interview times. Here is a video from the Kindergarten teachers. Kindergarten 2020
It is that time of year again... 

If you have a child who will be turning 5 before December 31, 2019 then it is time to register for Kindergarten. 
All registrations are now completed online.  Please either go to our School District website or follow the link - https://sd33.vivosforms.com/Home
You will need to provide a copy of the birth certificate as well as something that shows proof of residency.
Please give the office a call if you have problems or need access to a computer.  
If any of your neighbors have children who are turning 5 in 2019, please remind them that Kindergarten registration is taking place.  Thank you!
For more information and FAQ, please visit ​SD33 - Registration or email ereg@sd33.bc.ca
Does your child ride the school bus? Register early for up to three chances to win an iPad!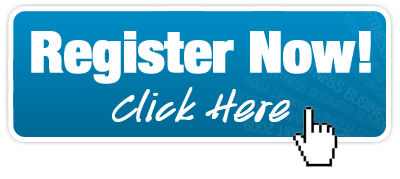 ---
   Hot Lunch Program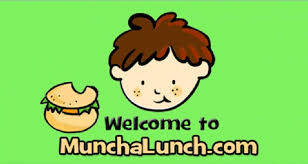 ---