Kindergarten registration is now open 
It is that time of year again.  If you have a child who will be turning 5 before December 31, 2021 then it is time to register for Kindergarten. 
All registrations are now completed online.  Please follow the link to register for school  https://www.sd33.bc.ca/registration
You will need to provide a copy of the birth certificate as well as something that shows proof of residency.
Please give the office a call if you have problems, East Chilliwack Elementary 604-794-7533
---
Please click the above link for an update on Fraser Health Communication Protocols.
The Chilliwack Board of Education wishes to ensure that parents, employees, community members and partners are aware of the proposed Draft 2021-2022 Local School Calendar Options and is extending this opportunity to provide feedback. Please note that this survey will be open from 10 pm, Tuesday November 24 to midnight, Sunday December 6. Thank you for taking the time to provide your feedback.
OPTION 1: 

A School Calendar that includes a One-Week Spring Break, Six Non-Instructional Days and One Administration Day

OPTION 2: 

A School Calendar that includes a Two-Week Spring Break, Six Non-Instructional Days and One Administration Day
Inclement Weather School Closure Guidelines
Please read this link for information about school closures due to weather and where to find out if schools are closed.
A recent news article from CBC reported that schools were changing the daily health screening tool and removing possible COVID 19 symptoms from the list.  The Chilliwack School District has not made any changes in our protocols and parents are asked to continue to use the British Columbia Centre for Disease Control's (BCCDC) checklist.  Please continue to use this screening tool daily for determining whether your child is displaying symptoms and if they are, please keep them home.  You can click here to view the BCCDC Checklist.
FAMILY ACCIDENT REIMBURSEMENT PLAN 
As you are aware, the Chilliwack School District or Schools Protection Program (SPP) does not insure expenses for student injuries that happen on school grounds or during school activities. Parents/Guardians are responsible for these expenses. iA Financial Group offers a comprehensive accident insurance plan with a critical illness component designed for the whole family. For more information and to register please refer to the following website:  https://www.sd33.bc.ca/accident-insurance 
Please click on the above link to see the East Chilliwack Restart Plan.  More specific information on the first week of school will be posted and emailed to families during the week of August 31.  Our school office will be opening the week of August 31.  You can also find our Welcome Back Letter here.
____________________________________________________________________________________________________________________
Does your child ride the school bus? Register early for up to three chances to win an iPad!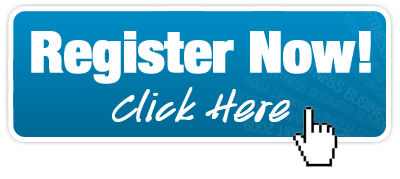 ---
   Hot Lunch Program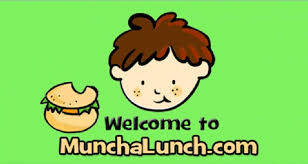 ---