A recent news article from CBC reported that schools were changing the daily health screening tool and removing possible COVID 19 symptoms from the list.  The Chilliwack School District has not made any changes in our protocols and parents are asked to continue to use the British Columbia Centre for Disease Control's (BCCDC) checklist.  Please continue to use this screening tool daily for determining whether your child is displaying symptoms and if they are, please keep them home.  You can click here to view the BCCDC Checklist.
FAMILY ACCIDENT REIMBURSEMENT PLAN 
As you are aware, the Chilliwack School District or Schools Protection Program (SPP) does not insure expenses for student injuries that happen on school grounds or during school activities. Parents/Guardians are responsible for these expenses. iA Financial Group offers a comprehensive accident insurance plan with a critical illness component designed for the whole family. For more information and to register please refer to the following website:  https://www.sd33.bc.ca/accident-insurance 
Please click on the above link to see the East Chilliwack Restart Plan.  More specific information on the first week of school will be posted and emailed to families during the week of August 31.  Our school office will be opening the week of August 31.  You can also find our Welcome Back Letter here.
____________________________________________________________________________________________________________________
Does your child ride the school bus? Register early for up to three chances to win an iPad!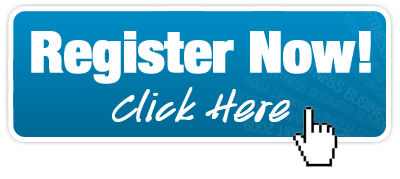 ---
   Hot Lunch Program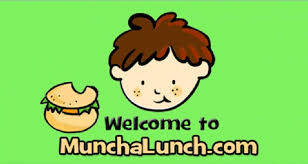 ---