Programs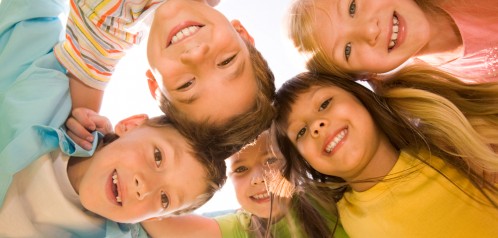 Find out more about the Programs available at East Chilliwack Elementary School:
Information & Announcements
Please see the following document for the stage 2 restart plan.  This plan gives a framework for what your child's experience will be like and some of the health and safety protocols in place.  More specific information on the first days of school will be sent out directly to families during the week of August 31.  The school office will be open starting August 31.